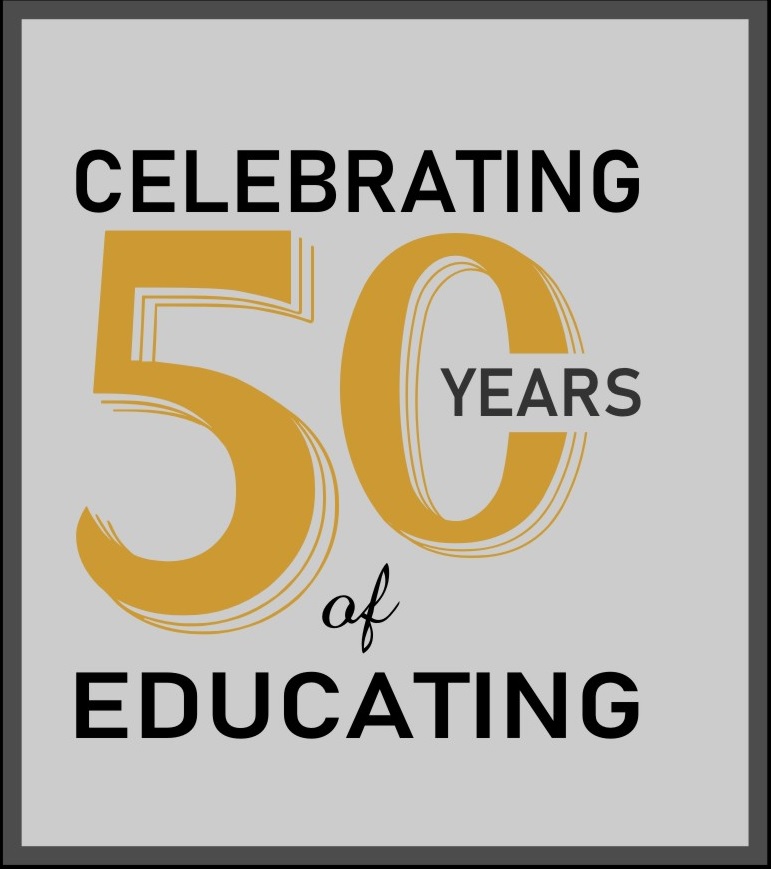 To all our visitors,
Welcome to the official web site for the Dyslexia Foundation of Memphis! Whatever the reason may be that you have come to check us out, we are glad you are here.
Even though our Foundation's name says we are the Dyslexia Foundation, a child does not have to have a diagnosis of Dyslexia to come to our tutoring programs. Anyone who is having a problem learning to read is welcome to come. Our program's curriculum is a basic phonics curriculum. It is a great way to learn to read especially since our program is taught one on one. One on one teaching is the very best way for all children to learn. If you are unsure our program is right for your child, please call us and let us talk to you and answer your questions. You may call us at 901 373-7218 or e-mail us at webmaster@memphisdyslexia.org.
It is our hope to make this site both informative and simple to use. Though technology hopefully provides us more time in our day, we know that never seems to be true. So we want this web site to help you get what information you need and get you on your way. But, please feel free to browse as long as you would like. We have even put in some "hyperlinks" to some more informative places you might want to go.
The Dyslexia Foundation of Memphis has been so blessed with wonderful places that allow us to "borrow" space to do our teaching. We are now lucky enough to be using the wonderful facilities at All Saints Episcopal Church at 1508 S. White Station Rd., Memphis, TN. The great facility is too wonderful for words.
We hope you will come and check us out and our terrific tutoring program. Come see our students and tutors in action, but if you can't, perhaps, this web site will help you get a better understanding of our Foundation and of Dyslexia too. Please know you are always welcome at our school whether it be a Saturday or during the summer. Just check our calendar to make sure we will be at All Saints and come on down.
Thank you for dropping by our web site. Please feel free to contact us by phone, e-mail, or in person. We are here to serve you and your child.
Respectfully,
Karen Carson, President
Memphis Dyslexia Foundation of Memphis
Thank you for visiting our site. You are visitor





WebStats Hits
   
   
We always need supplies all year long but especially during the Summer Session, and there is not enough space in the newsletter to list it all so we have come up with an new idea to tell everyone what we need. It is our Giving Tree! We put leaves on the tree with items the Foundation needs and ask everyone who would like to help to take a leaf and bring in the item. Since this is the web, it is hard to take a leaf off the tree and really hard to read what is on the leaf so we are going to list the items we need and ask you, if you can help with any of these items to please bring them by the Foundation. Your help will be greatly appreciated.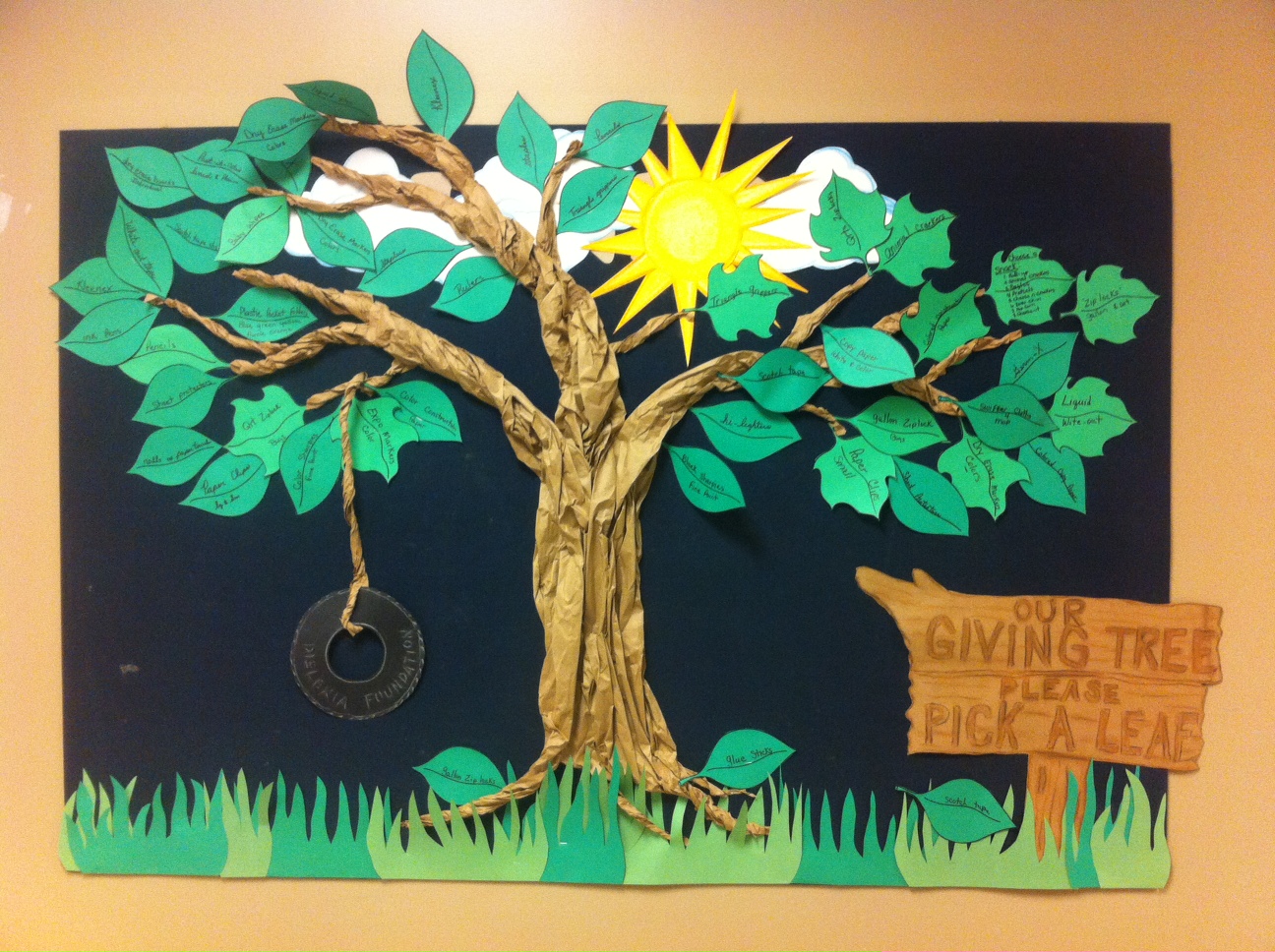 | General Supplies | Office Supplies | Snacks of all kinds – especially: |
| --- | --- | --- |
| Quart Ziploc Bags - Zipper Type | Triangle pencil grippers | Animal Crackers |
| Sandwich Ziploc Bags - Zipper Type | Pencils | Fruit Roll-ups |
| Germ-X | Liquid White-out | Cheese-its |
| Kleenex | Scotch tape | Golden Fish |
| Sharpies – fine point | Expo markers colored | Cheese-n-Crackers |
| Baby Wipes | Binder clips | Pop corn |
| Tongue depressors | Page protectors | Bugles |
| Copy paper white and colored | Dry erase markers (colored) | Pretzels |
| Glue sticks | Pocket folders w/ prongs | Veggie Straws |
| Items for the store | Address labels | Apples |
| | |
| --- | --- |
| If you purchase anything from Amazon.com, you can help us raise money to help serve more dyslexic children and their families without spending any extra money. All you need to do is signup for Amazon Smiles and choose Dyslexia Foundation of Memphis as your cause to start shopping, and raising money. Click on the link and it will automatically take you to the Amazon Smiles site and set your Amazon account up to benefit the Dyslexia Foundation. | |
| You can help us serve more dyslexic children and their families without spending any extra money. All you need to do is signup for GoodSearch. Once your account is set up, if you use GoodSearch to do your web searches the Foundation will receive a donation. If you also use the GoodShop option, each time you shop on the web, part of what you spend will be automatically donated to our Foundation at no cost to you. It doesn't get much better than that! | |